Syndicate Membership
The Syndicate is currently full and there is a large waiting list for full membership. We will not be taking more names for the waiting list at this time, however please check back here for regular updates.
Limited Winter Carp Tickets will be sold on a first come first serve basis and will go on sale at the Open Weekend.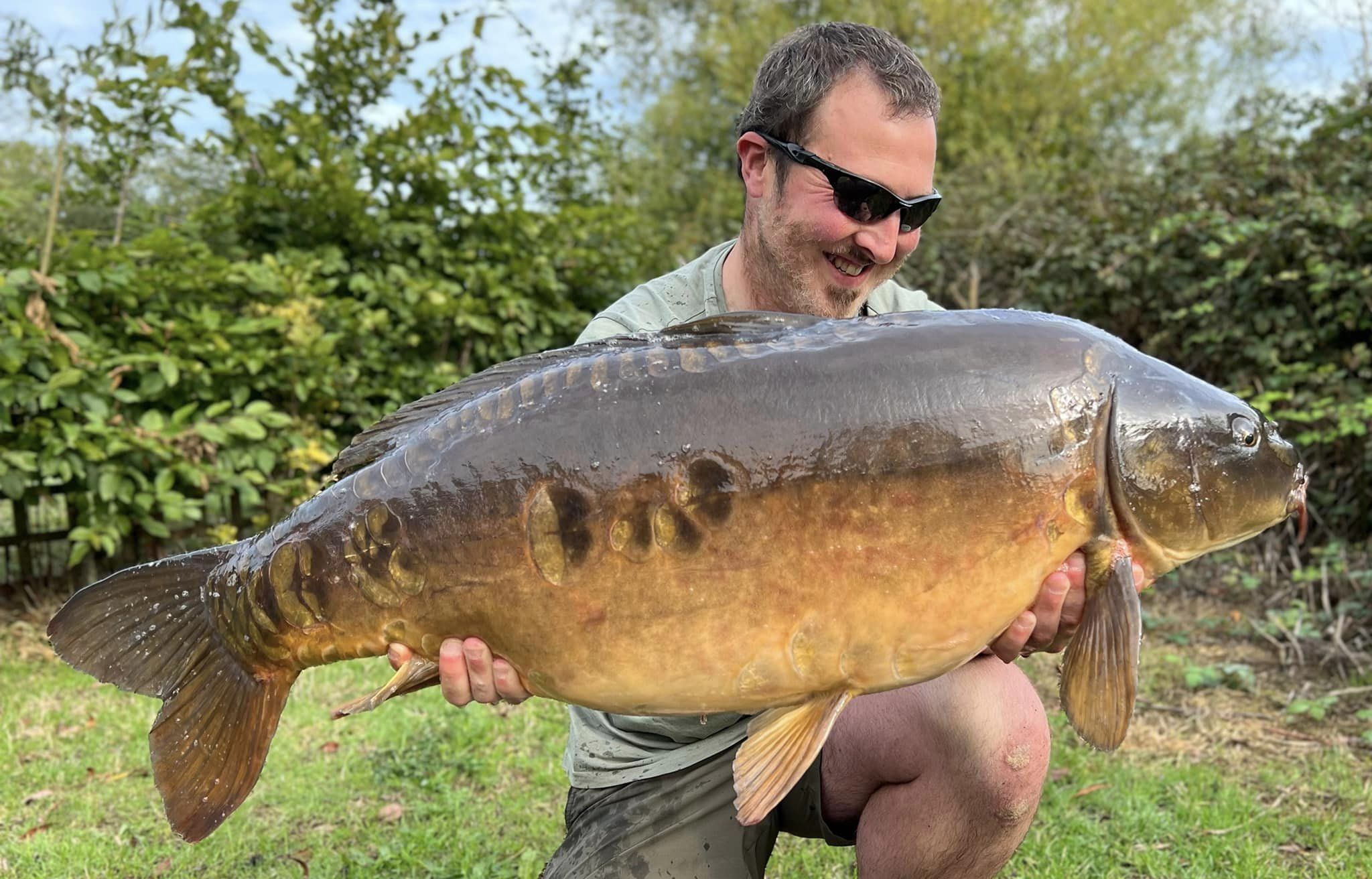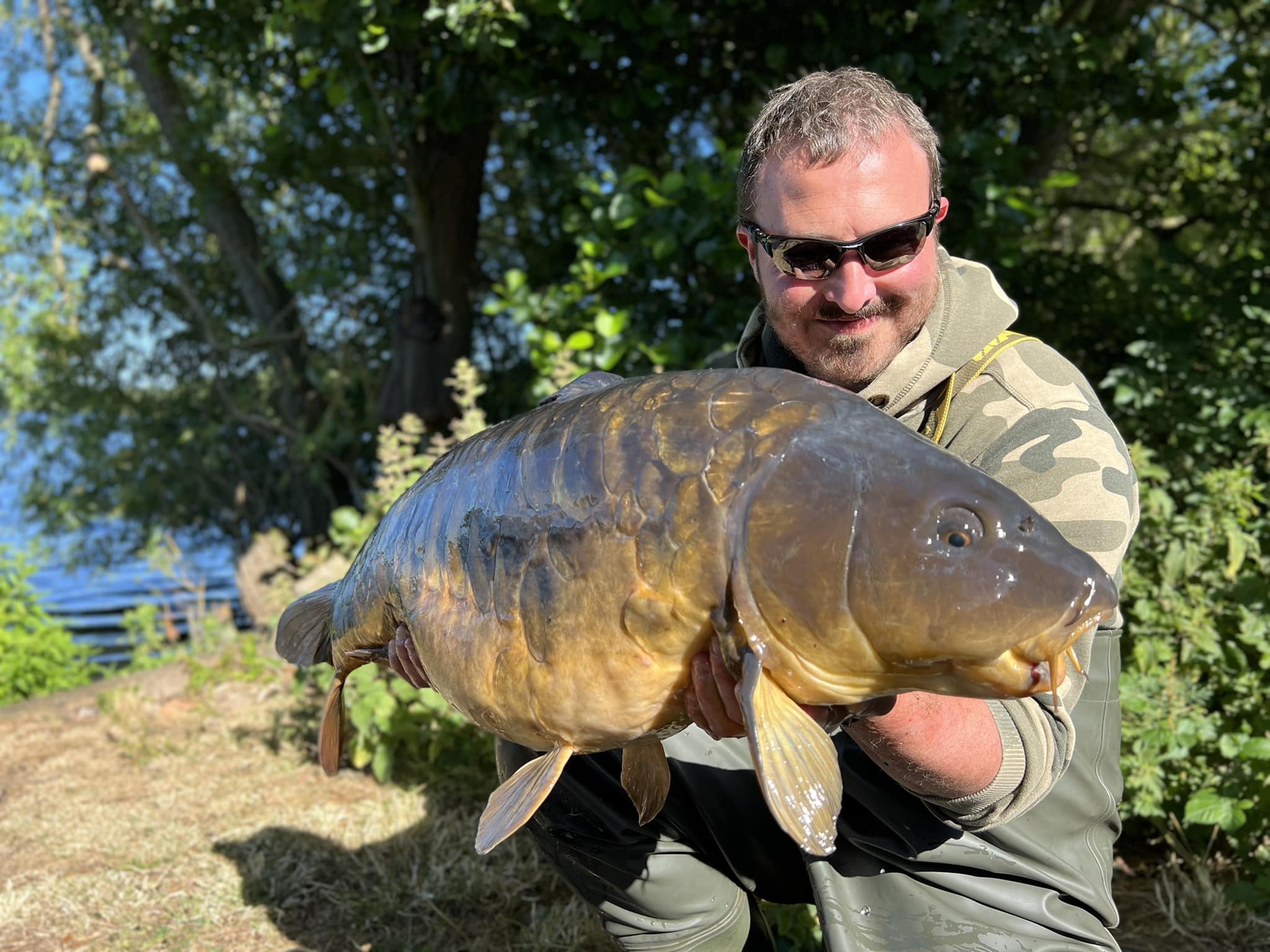 Cost of Membership
Full season ticket £1000.00
Winter carp ticket £350.00
Winter pike ticket £100.00 (Days only)
We encourage prospective members to take the opportunity to participate in the Open weekend, to fully understand the nature of the fishery, please refer to the Open Weekend page.