Background information on Swarkestone Syndicate
Swarkestone gravel pit has been a water on the East Midlands carp fishing scene for a number of years. Until 2014 the 80 acre gravel pit was controlled by a number of angling clubs and a period of no specific fishing rights being held. The gravel pit is now the home to a new but experienced syndicate.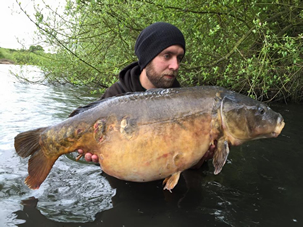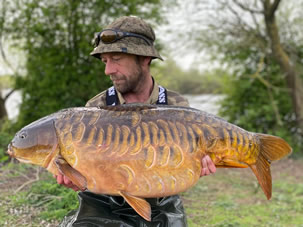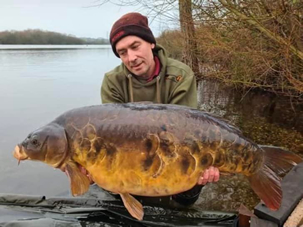 80 acres of classic large pit fishing
The gravel pit offers 80 acres of classic large pit fishing with islands, bars, spits, shallows, weedy bays and large deep areas. The areal view below provides a picture of the lakes features. The syndicate share an excellent forward thinking relationship with Swarkestone Sailing Club who happily shared their facilities and resources to assist in managing the gravel pit for fishing purposes.
EXCELLENT STOCKING POLICY
It must be stated that some of the famous stock have not been evident in recent years and as a result a stocking policy is being created. Current stock has degree of mystery although as we near the conclusion of the first full year of the syndicate a clearer picture is being formed. Some of the original fish have made an appearance on the bank and credible sightings have been reported of some other large fish.
Local angler Matt Charlton fished the water for some time and produced two interesting articles for Carp Addict Magazine. They provide a realistic idea of the type of angling that swarkestone offers.